Accurate and efficient data processing and management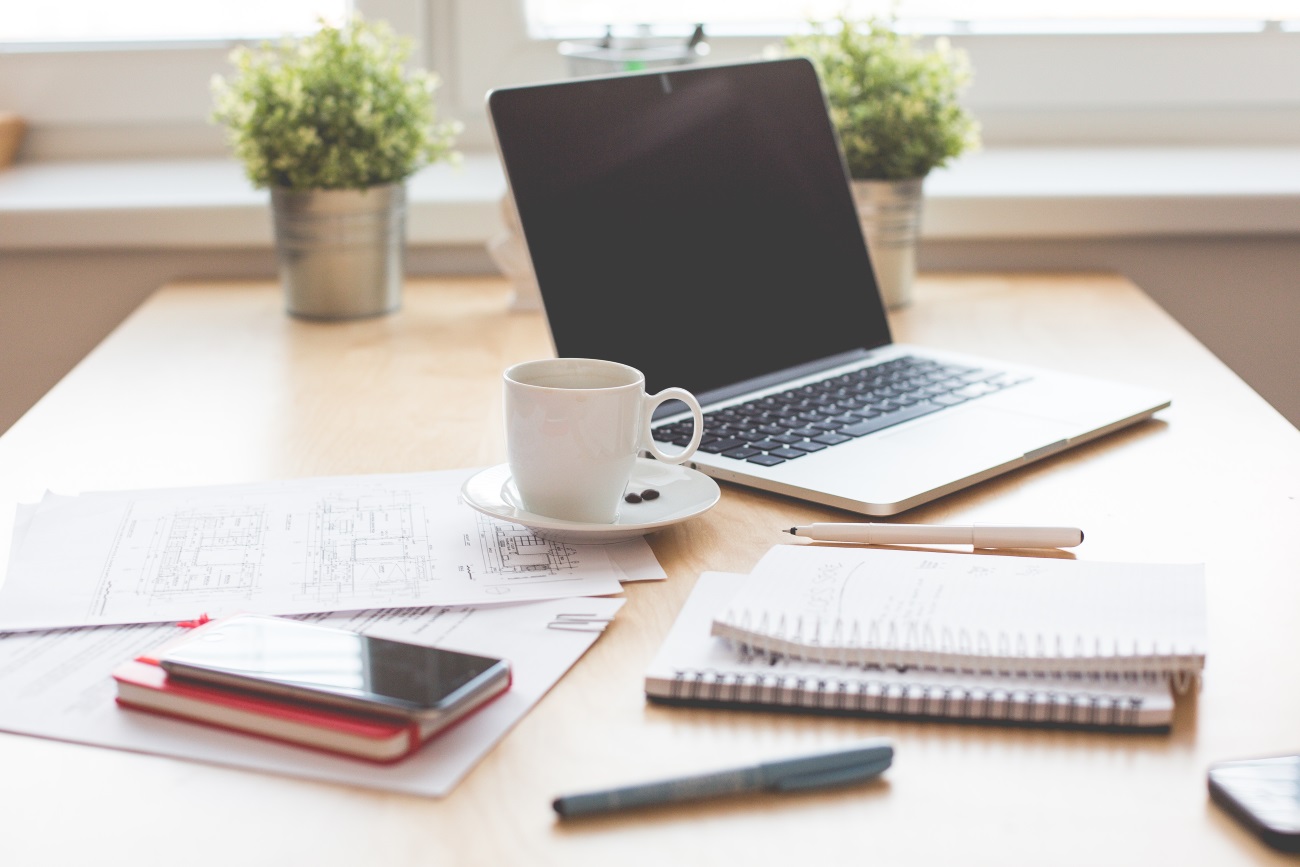 Reliable data processing means reliable reporting.
JBS Legal Account Solutions understand the importance of providing accurate data entry and processing to ensure there's no double-handling of your account entries required and reconciliation of your records is efficient.
Our Legal Account specialists will save you time and provide peace of mind that data entry of cheques, receipts, journals, payroll and adjustments are allocated correctly, providing reliable reporting – maximising your BAS and tax returns.
We also liaise with your external Accountant or advisor as required to provide the required reports, so you can focus on running your Practice.
Accounting software packages
Our specialist legal accounts team are well-versed in a range of accounting software packages including:
LEAP
Open Practice
Comparto
Lawmaster
Locus Affinity
PC Law
Law Ledger
Practice Evolve
Cabenet
MYOB
Xero
Reckon
SAP