Expert trust accounting services to meet your legislative requirements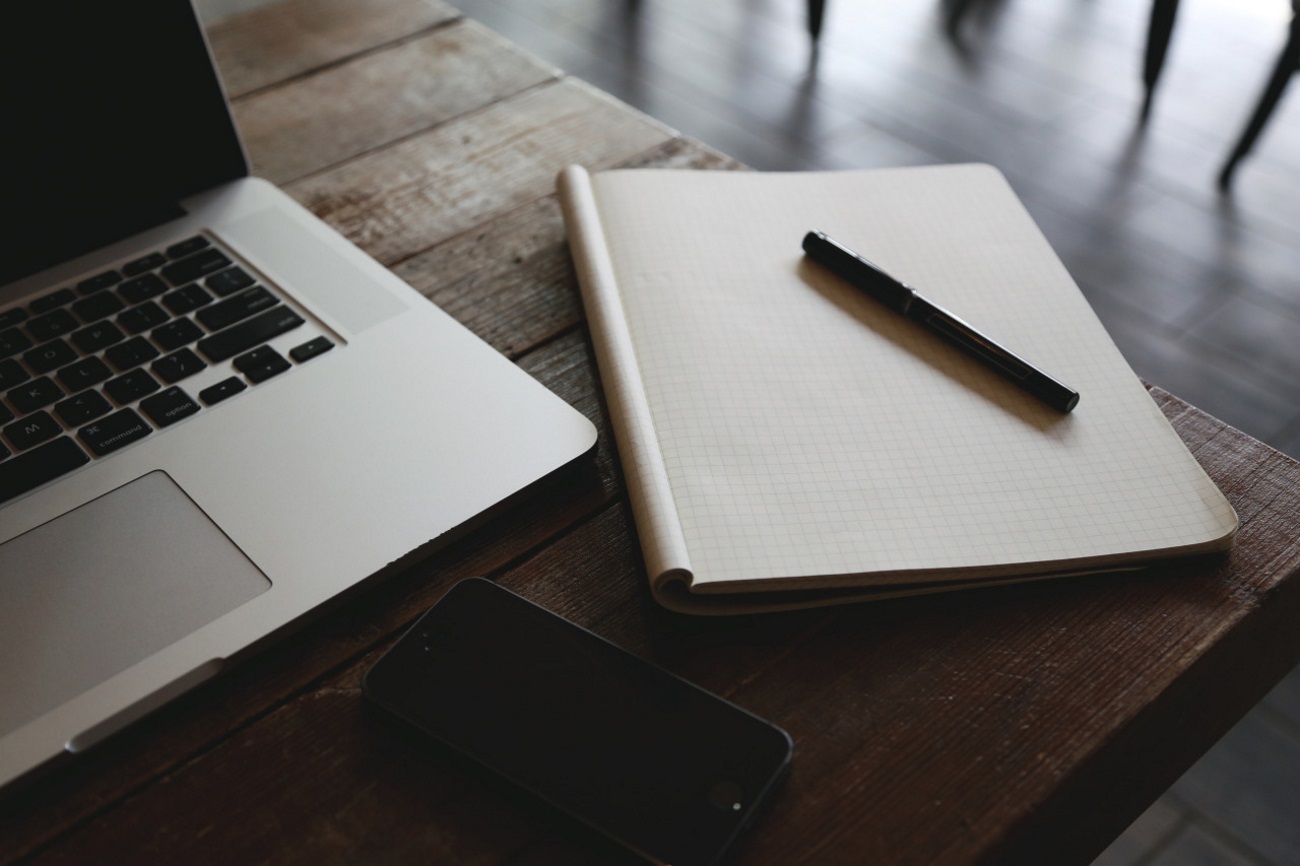 Trust and Audit preparations have strict compliance requirements, and can be a tedious (and sometimes stressful) task for Accounts Clerks.
We will manage all of your trust compliance and audit preparation from start to finish, leaving your team to get on with the other important accounts tasks for your firm. Or we can simply review your current trust account processes and ensure compliance with the Trust Accounts Act and Legal Profession Act and Regulations, giving you peace of mind that your Accounts Staff are using the most efficient, compliant system to keep your data in check (and your Auditor very happy).
We'll conduct a thorough review of your records to ensure data integrity and compliance with ATO and trust account legislation and prepare Section 263 Trust Compliance and annual Trust Audit for your external advisor.
Our firm has been working with JBS Legal Account Solutions (JBS) for over 5 years.
When I commenced my position with Gilkerson Legal, Leeann provided me with intensive training in relation to the operation of the firm's management and accounts software. This enabled the transition to take place seamlessly without any interruption to the firm's operations.
Leeann oversees all of our financial transactions including payroll and compliance, BAS payments and reporting, PAYG and its ATO requirements. She also liaises with our external accountant providing the necessary data and reports as and when required.
I can't speak more highly enough of Leeann and JBS Legal Account Solutions. Leeann is my 'go-to person' as and when I need anything. She has extensive knowledge of our firm's operations. Leeann is extremely responsive whenever I require assistance and guidance. I know she will always get back to me straight away. That is an incredibly important attribute in my opinion, it means that there is never any delay in performing my roles and responsibilities.
Over the years we have built an excellent relationship with our external Accountant who has passed comment that he is always impressed with the way our data is presented, which in turn saves them time which in effect saved the firm money and time.
Leeann and JBS Legal Account Solutions know our business and they know how a legal office and environment operates. Working with Leeann gives me peace of mind. She is well known and respected in the legal community.
I would have absolutely no hesitation in recommending Leeann and JBS Legal Account Solutions to anyone.
Gabrielle McClelland
Practice Manager, Gilkerson Legal