Take the stress out of your BAS lodgements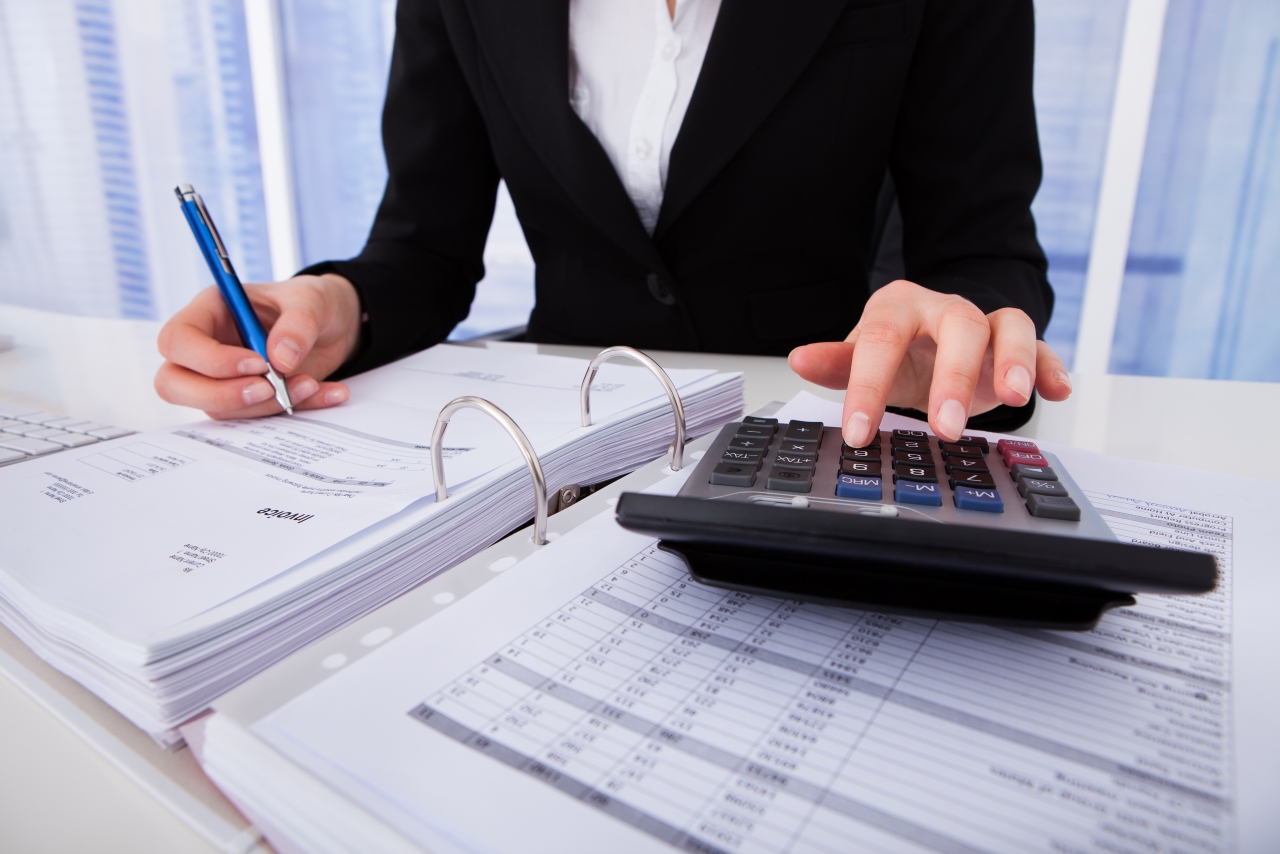 Our team of experienced and qualified Registered BAS Agents will prepare and lodge your quarterly and annual BAS submissions, including the reconciliation, calculation and reporting of your PAYG/IAS, Fringe Benefits Tax and Payroll Tax.
As Registered BAS Agents, we can register our clients for GST reporting and liaise directly with the ATO on your behalf.
We are fully versed in a range of legal industry and non-industry accounting packages and software including LEAP, MYOB, Xero and more, and will ensure records are updated and maintained for reporting and lodgement requirements.
Take the stress out of your BAS and leave it to our trusted and specialist team of accounts specialists.