The support you need to establish your law firm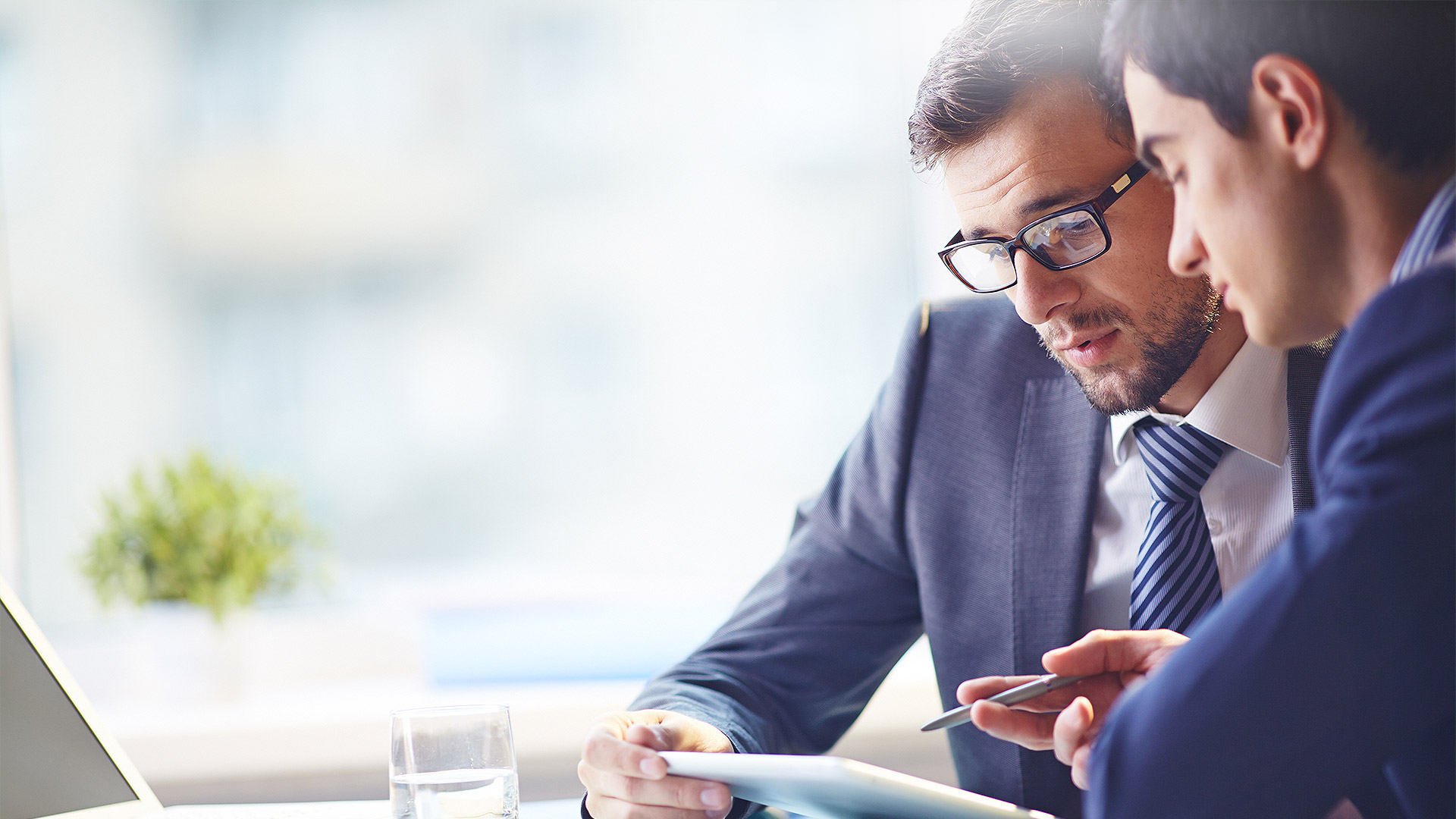 Our proven experience working with small and large law firms in the research stages of establishing their business, or newly established firms, ensures we're qualified to assist you to identify and select the appropriate accounting systems and solutions for your Practice needs.
Once the appropriate solution has been identified for your Practice, we assist in the set-up or customisation of the accounts system to meet your business requirements including streamlining your general ledger for improved reporting.
We can also provide additional support with ongoing accounting procedures and staff training as required.
Our specialist legal accounts team are well-versed in a range of accounting software packages including:
LEAP
Open Practice
Comparto
Lawmaster
Locus Affinity
PC Law
Law Ledger
Practice Evolve
Cabenet
MYOB
Xero
Reckon
SAP
I've been working with Leeann Moore and JBS Legal Account solutions since I started my practice in 2012.
I was looking for someone to manage all of my accounting and bookkeeping requirements and Leeann and JBS have taken on that role.
Leeann came in initially and helped me set up the Practice including managing the implementation of the accounting software and procedures. Now JBS manage all of my bookkeeping including monthly reconciliations for general accounts and trust accounts, my quarterly BAS and superannuation obligations as well as the tax preparations for my external Accountant.
It's brilliant. I don't have to do anything or worry about anything being done, as I know that Leeann and JBS will manage everything for me. They work autonomously and I know that whatever is done will be correct. They know what needs to be done and they are very efficient.
Working with Leeann and JBS Legal Account Solutions takes away all of that stress from me so I can focus on the running my practice.
Katrina Oner
Principal, Owner Family Law