A qualified team to manage your day-to-day accounts
You may have staff in-house who manage your day-to-day bookkeeping and need additional support or back up; or, you are seeking a professional bookkeeper to manage all of your accounts requirements.
We'll work with you to support your existing staff, or provide complete management of all your bookkeeping and trust account requirements and can work on-site or remotely, as needed.
We'll also work with your external Accountant to ensure that all records are maintained accurately and efficiently.
We'll take the stress out of managing your daily accounting, leaving you time to focus on your Practice.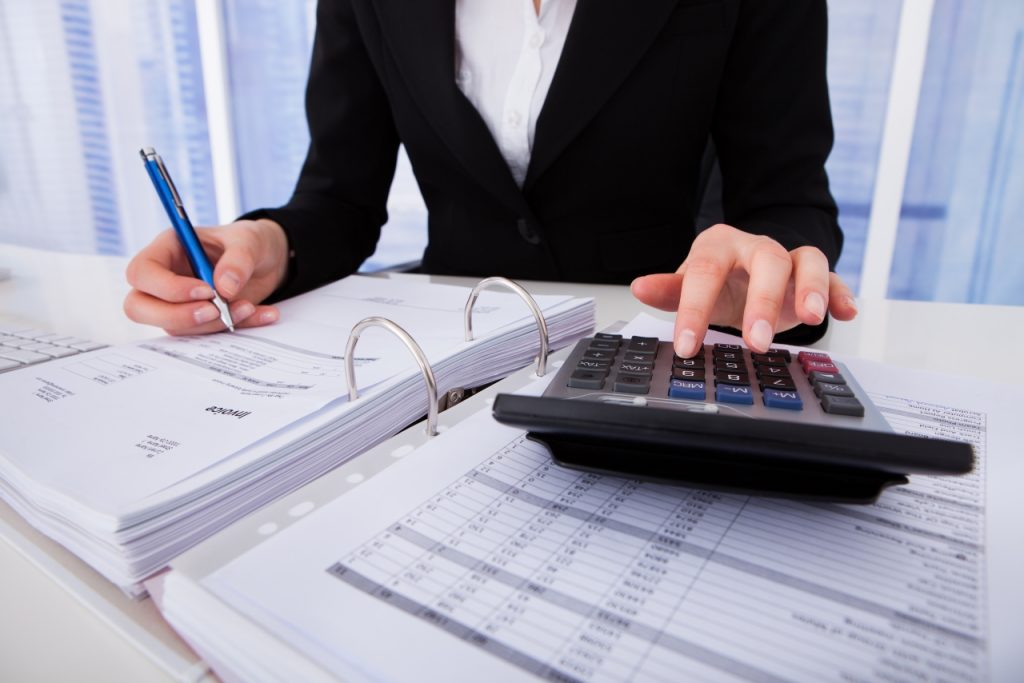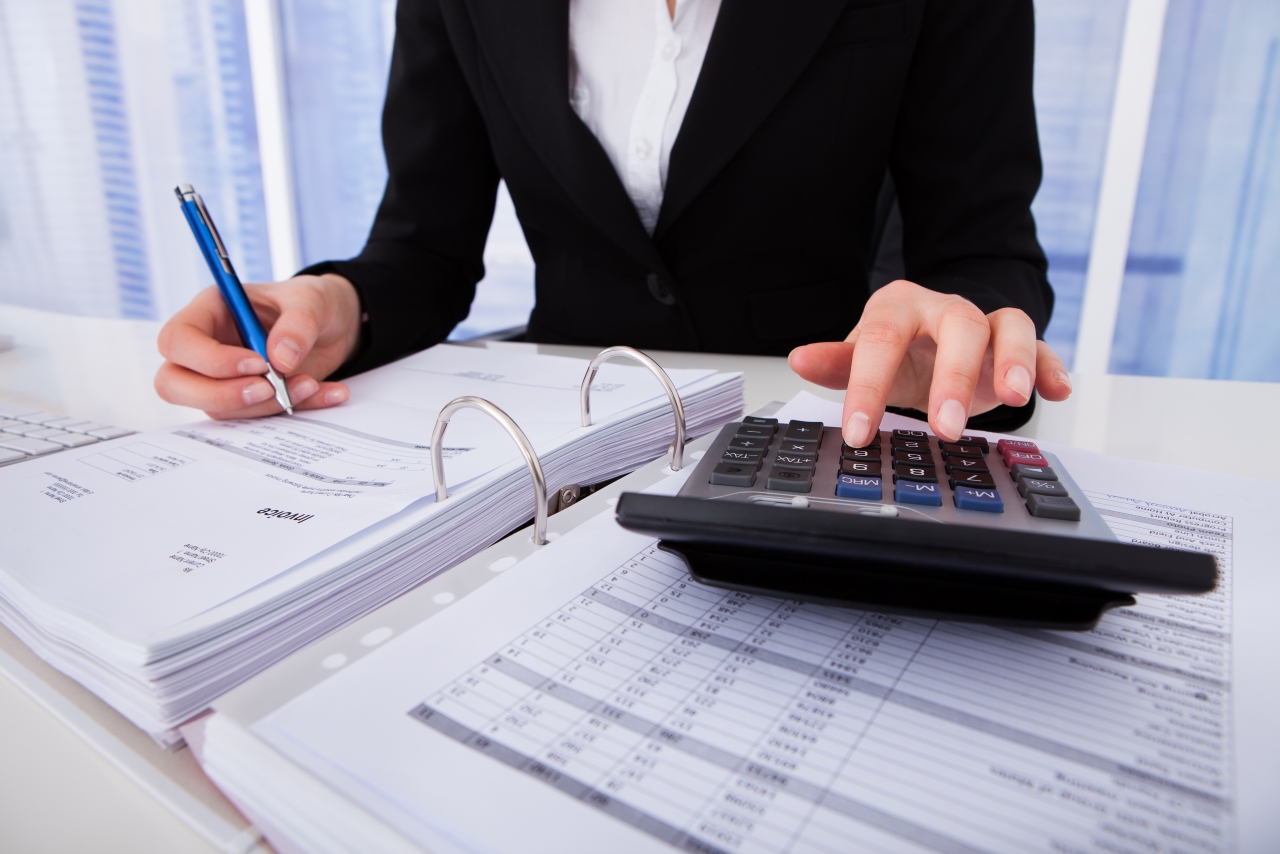 …Leeann oversees all of our financial transactions including payroll and compliance, BAS payments and reporting, PAYG and its ATO requirements. She also liaises with our external accountant providing the necessary data and reports as and when required.
I can't speak more highly enough of Leeann and JBS Legal Account Solutions.  Leeann is my 'go-to person' as and when I need anything. She has extensive knowledge of our firm's operations. Leeann is extremely responsive whenever I require assistance and guidance. I know she will always get back to me straight away.  That is an incredibly important attribute in my opinion, it means that there is never any delay in performing my roles and responsibilities.
Over the years we have built an excellent relationship with our external Accountant who has passed comment that he is always impressed with the way our data is presented, which in turn saves them time which in effect saved the firm money and time..
Gabrielle McClelland
Practice Manager, Gilkerson Legal