The expertise to manage your legal accounting needs
As an established firm, you may have accounting systems and procedures in place, however require additional bookkeeping support.
Alternatively, you may need a comprehensive review of your accounts to ensure that you are meeting your trust accounting compliance, ATO and other statutory obligations.
We work onsite, or remotely as part of an existing team, or standalone, to manage all of your bookkeeping and account-related needs.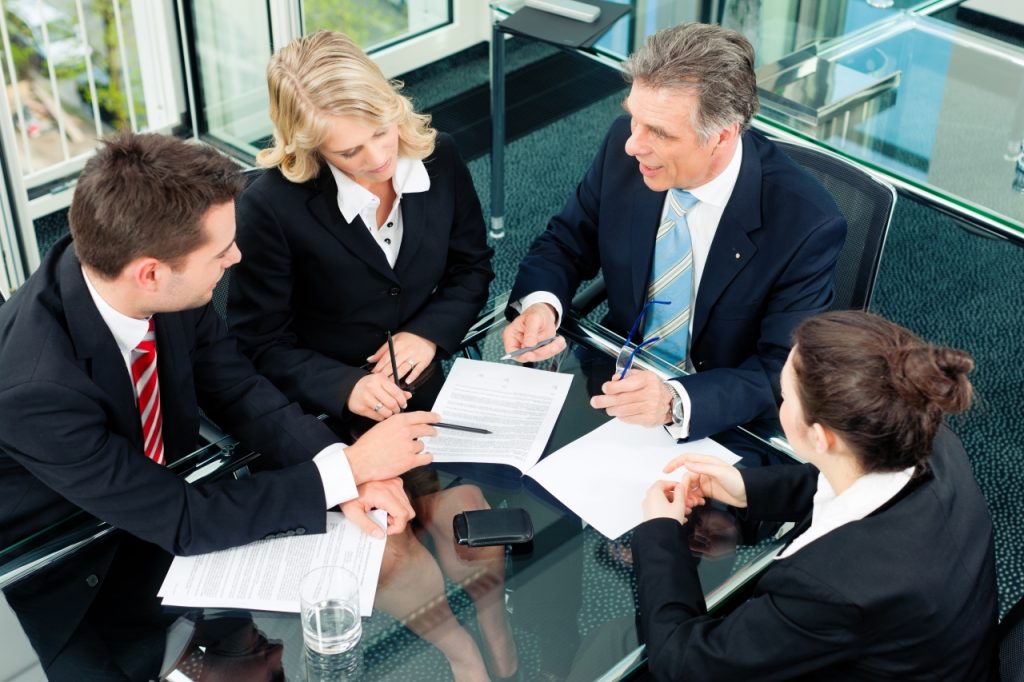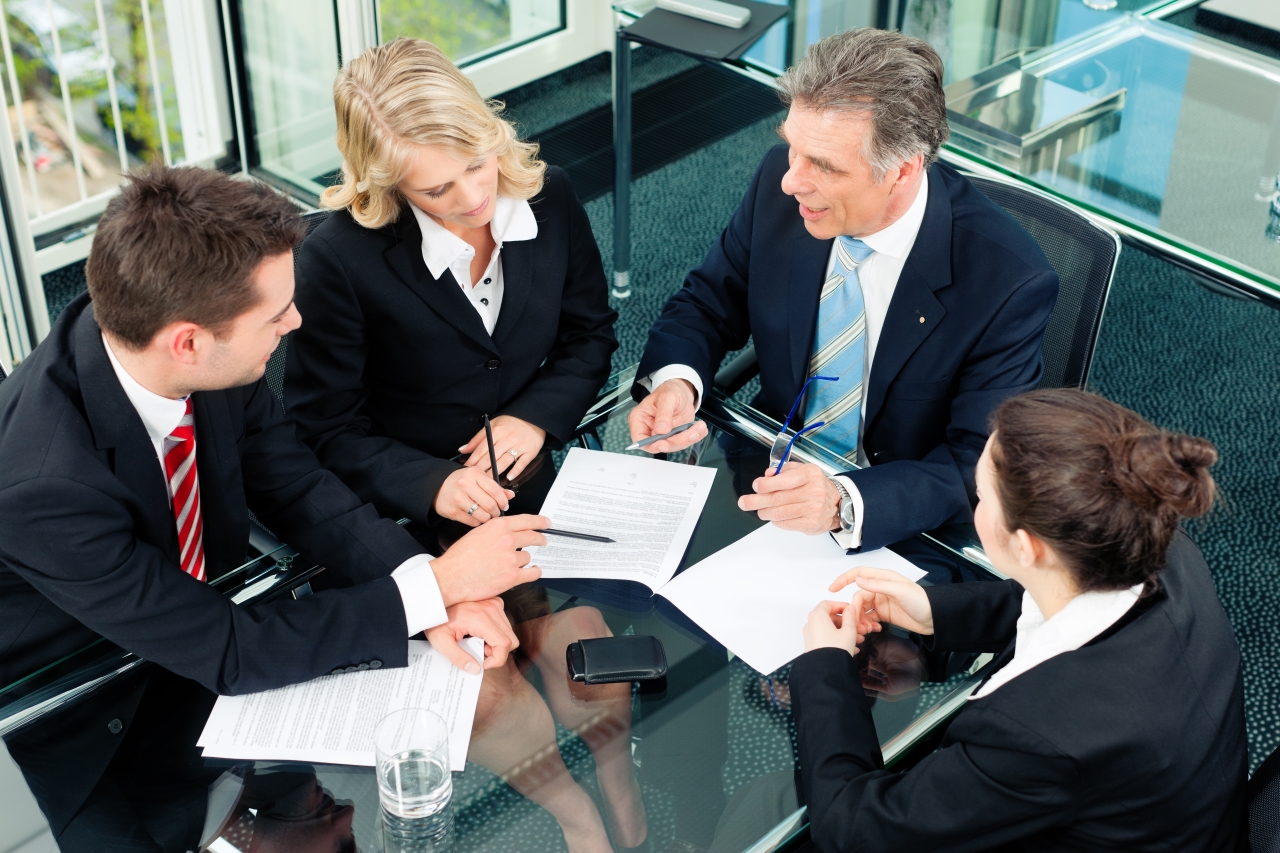 Whether it's a one-off project, providing cover for employee leave, or ongoing support, our expertise in legal account requirements will ensure we meet your business needs.
We engaged JBS Legal Account Solutions to cover a maternity leave vacancy in our office. They had been recommended to us by our Accountant.
When we started working with them there were some hiccups, however Margaret came in and took over the management of our accounts and everything got back on track very quickly.
JBS Legal Account Solutions managed all of our accounts including MYOB, trust accounting requirements, BAS preparation and lodgement, and the payroll. They also liaised with our external Accountant and provided any data or reporting that was required.
Margaret works remotely and is available via email, phone or Skype as needed and that works well for our business. We're able to get in contact with her easily and she is very quick to respond.
They don't just manage our accounts; they provide added value, identifying opportunities for further efficiencies in our accounts systems and procedures.
We would use JBS Legal Account Solutions again if the need arises. It has worked well for us and we are happy with the work they have undertaken on behalf of our Practice.
Patricia Keyworth
Principal Solicitor, Keyworth Harris & Lowe Family Lawyers