Resolving your legal account 'stumbling blocks'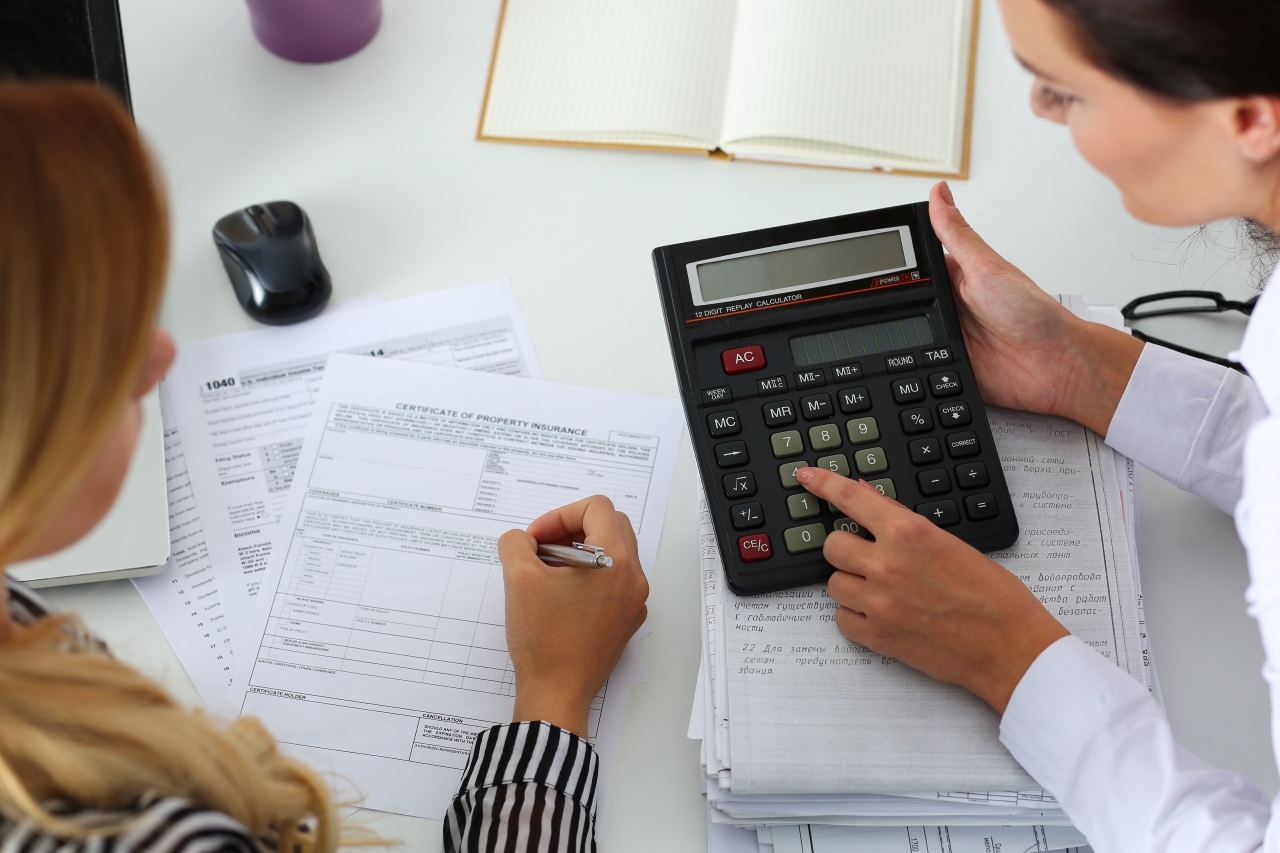 We understand that things don't always go as planned and have often been referred to clients to resolve issues ranging from basic record-keeping through to trust account non-compliance.
Our expertise and knowledge in accounting systems and procedures, legal bookkeeping and meeting trust account legislation requirements, will ensure identify appropriate solutions to rectify your accounts.
We are systematic in our approach, consistent and accurate, whilst identifying opportunities for continual improvement, to present and implement a strategic approach to get you back on track.
…We had some issues with quality assurance of the work that was being done by a previous provider. So we wanted to find an alternative business to work with to manage our bookkeeping requirements.
We initially engaged Margaret and JBS to address issues which had resulted from the previous supplier. The first thing they did when they came on board was to systematically go through our existing accounting systems and records, identify any issues that needed to be addressed with our accounts and remedy the them as and when they arose.
They now manage all of our ongoing bookkeeping and trust accounting requirements, manage BAS preparation and lodgement, and liaise with our external Accountant regarding audit requirements.
They have been extremely professional and they are good at what they do. They put systems and procedures in place to manage our accounts and it provides a huge degree of comfort as you feel that nothing is being missed…
Aishwarya Somal
Director, Emerson Famiy Law