Systems and procedures training for your staff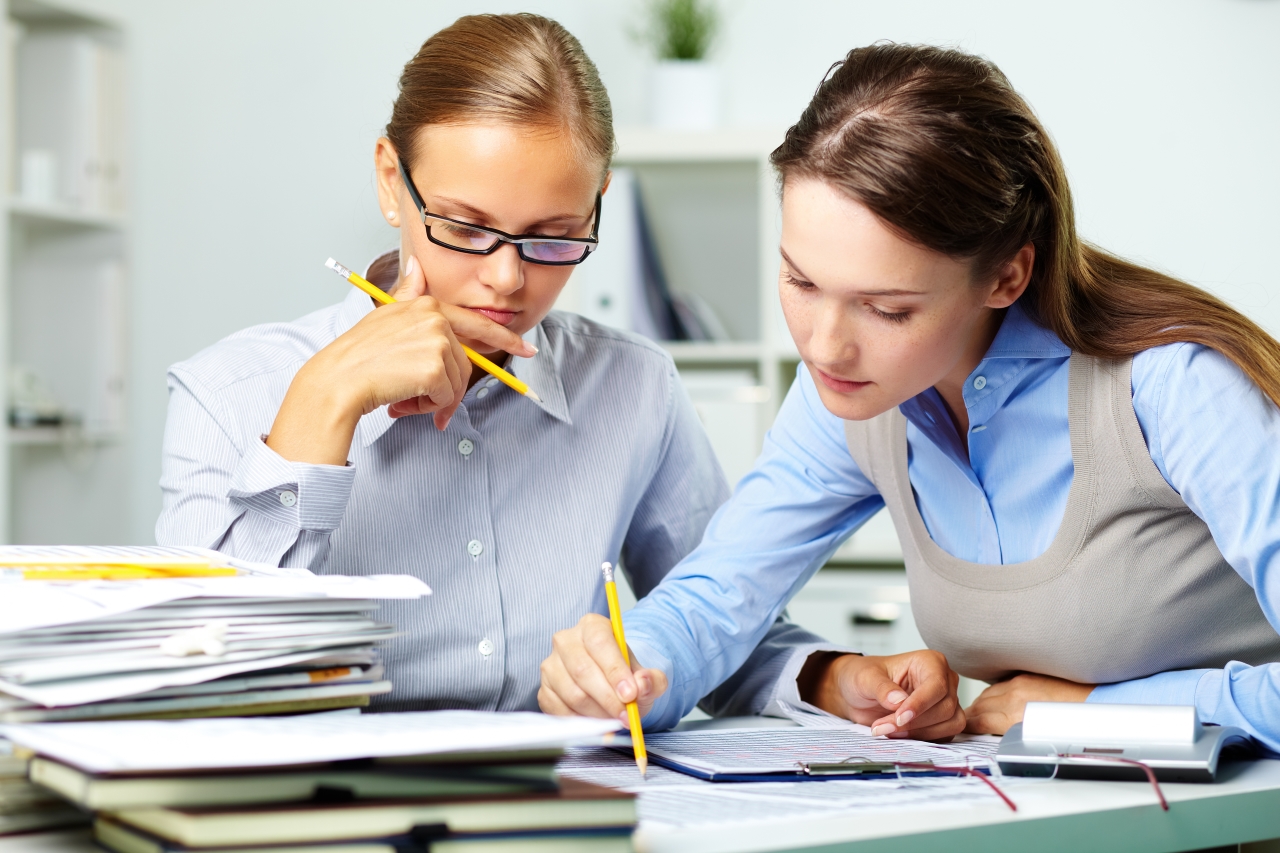 Our team of professional bookkeeping and legal accounts staff have a combined experience of more than 30 years of providing quality and accurate legal account management.
As specialists in Legal Practices, we provide staff training in appropriate systems and procedures to manage your day-to-day accounts operations and ensure they are using the most efficient processes for assured data integrity and reduced data processing times.
We can develop templates and recurring transactions that can be generated to assist in the allocation of income and expenses to the correct ledgers.
We'll help your staff understand and meet their general bookkeeping requirements and trust account obligations – whether you're just starting up your Practice, an established firm, or transitioning employees within your team.