Problem resolution to get you back on track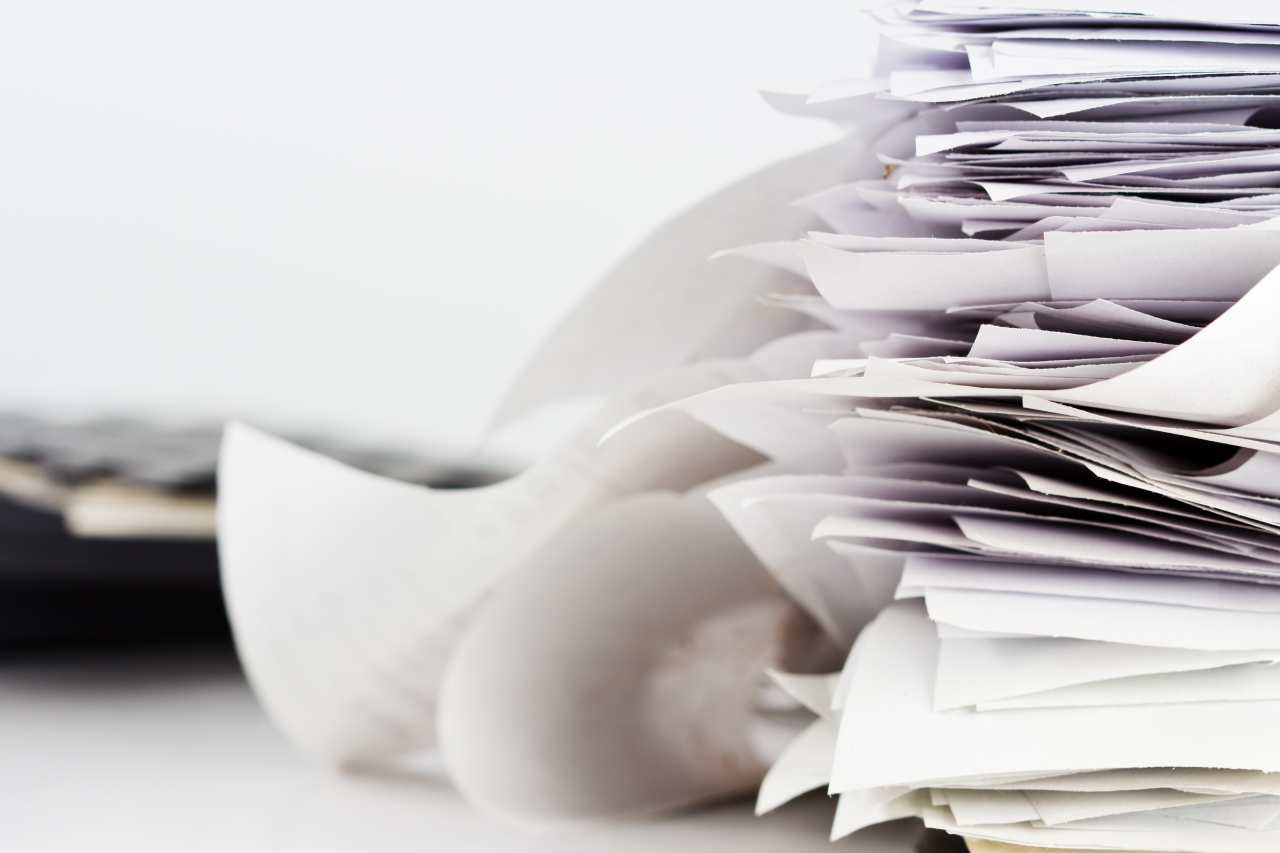 Have you met a stumbling block with your trust accounting compliance requirements, or day-to-day accounting records?
We understand that things don't always go as planned and have often been referred to clients to resolve issues ranging from basic record-keeping through to trust account non-compliance.
We are experienced at troubleshooting – identifying any set-up or day-to-day issues, to ensure your data is compliant and your general ledger is streamlined.
Our expertise and knowledge in accounting systems and procedures, legal bookkeeping and trust account legislation requirements, will ensure we identify appropriate solutions to rectify your accounts with accuracy.
We are systematic in our approach, whilst identifying opportunities for continual improvement, implement a strategic process to get you back on track – so you can focus your time on growing your business.